Welcome to City of Point

City of Point....A Great Place to Live!

In the City of Point, we are defined less by boundaries on a map than by the sense of shared values our residents hold dear. Small town values, guided growth are just a few of the core principles that makes City of Point a wonderful place to call home.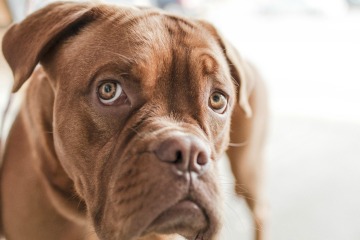 Support Local Animal Shelter
Looking for a furry friend to become a part of your family? Consider adopting a dog or cat from your local animal shelter. An adopted pet will provide unconditional love and companionship to all.
Featured News
Hydrant Repair on PR 5449
8/5/2022
Hydrant Repair on PR 5449
I am so sorry didn't realize regular homes were on the same main as Peg's Retreat where I left a message about the repair.
While repair is completed water may be shut off temporarily for safety.
If you have no water or no pressure please boil water as precaution for...
ALERT: STAGE 2 WATER SHORTAGE CONDITION
8/1/2022
ALERT!!
STAGE 2 WATER SHORTAGE CONDITION
Customers of the City of Point are requested to comply with stage 2 water shortage conditions. Outside watering will be allowed on Sundays and Wednesdays with hand held water hose, soaker hose or permanently installed automatic sprinkler systems only. ...
Water System "Burn Out"
7/27/2022
August 1-31 2022